Trusted By Experts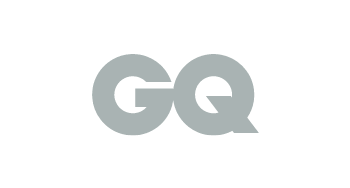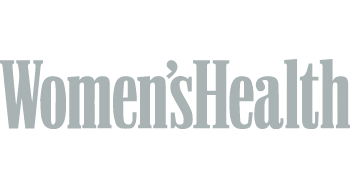 Plant protein
Ingredients Your Body Can Trust.
Sourced from organic pumpkin seeds, rice & pea protein, our game-changing protein serves up a whopping 2 billion probiotics. 6g of fibe and the extra Leucine needed to finish the job.
Shop Plant Goods

"Top quality ingredients, mixes easily, non grainy and tasts great."
"Plant Goods knew what they were doing when they created this protein shake!"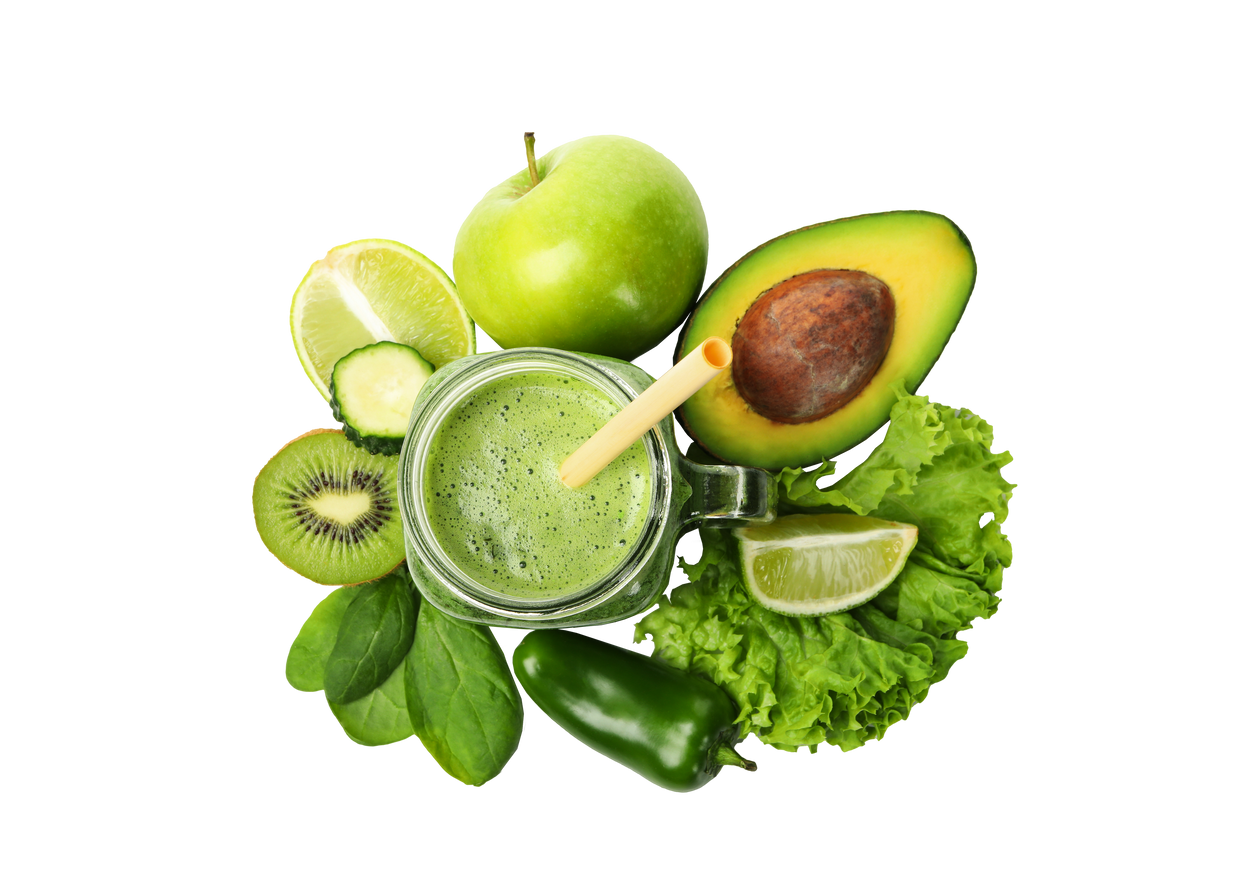 Easier when it's all-in-one
Pills & potions - sometimes it takes too much.
High-quality supplements at the best prices. Optimal health and wellness shouldn't be confusing.As one of the most trusted brands online, you can be confident of obtaining optimal health benefits, including immune support, weight loss, improved gut health, and sports nutrition.
Choose from the highest quality protein for pre-workout and bodybuilding, superfood multivitamins, and macro & micro-nutrients.
Shop Superfoods
Still unsure? Chat with us!
If there is anything we take more seriously than our product development, it's our customer service. Good ol' fashioned phone support is our favorite. You can also find us on chat and email. Which ever you choose, we are so pumped to talk to you. Let us know how we can help you today and in the future.
Contact Us
General FAQ
What are Greens, Reds & Yellows?

This product is our pride and joy, our passion project, our thesis, our gift to the world. We took a long hard look at all the greens and superfoods products on the market and just simply made a better one.  We invested years into this product, included the essential fruits, veggies and mushrooms along with digestive enzymes, anti-inflammatories, adaptogens, and more!  Your average superfood product contains between 4-7g of nutrients per serving.  Our Greens, Yellows and Reds superfood contains over 15g of nutrients per serving!
What makes the Clear Whey Protein so special?

We've created the World's First Clear Whey Protein! (Not everyone here is vegan) It drinks like a light and refreshing lemonade.  It's as crazy as it sounds.  The protein industry will never be the same again. You'll never want to drink another chocolate or vanilla shake again (unless its a Plant Goods shake).  No clumps, no after milky after taste, mixes easy, comes in insanely delicious flavors!  Protein has changed forever.
What makes Plant Goods Plant Based Protein better or different than other major brands out there?

We have been making high end supplements for over a decade.  Creating proteins and superfoods year after year applying the best science and research every year.  Our plant based protein contains 23 grams of organic protein sources.  We've added probiotics, extra leucine which is the primary amino acid needed to complete plant protein and allow your body to best utilize it.  These are things many competitors don't do because they are costly.  We invested top dollar into our formulas because that is what it takes to make them work, plain and simple.
What is the point of "Building My Routine"?

After 18 years in the health, wellness and fitness industry, hundreds of thousands of customers and tens of thousands of coaching clients across the world, our founder has realized something profound…we make nutrition way more difficult than it needs to be. The products can be basic in nature to get your macronutrients and micronutrients in daily. It all comes down to convenience and schedule.  Diet and nutrition are really just creatures of habit.  We need to build the habit as best as we can and as easy as we can.  To help you do that we built a program that allows you to pick your perfect product line with the best of the basics, we kept it down to two products, protein and superfoods, once a day each, or even have them together.  Then you are able to select the frequency of delivery that best suits your needs.  Daily supplementation finally  made easy.